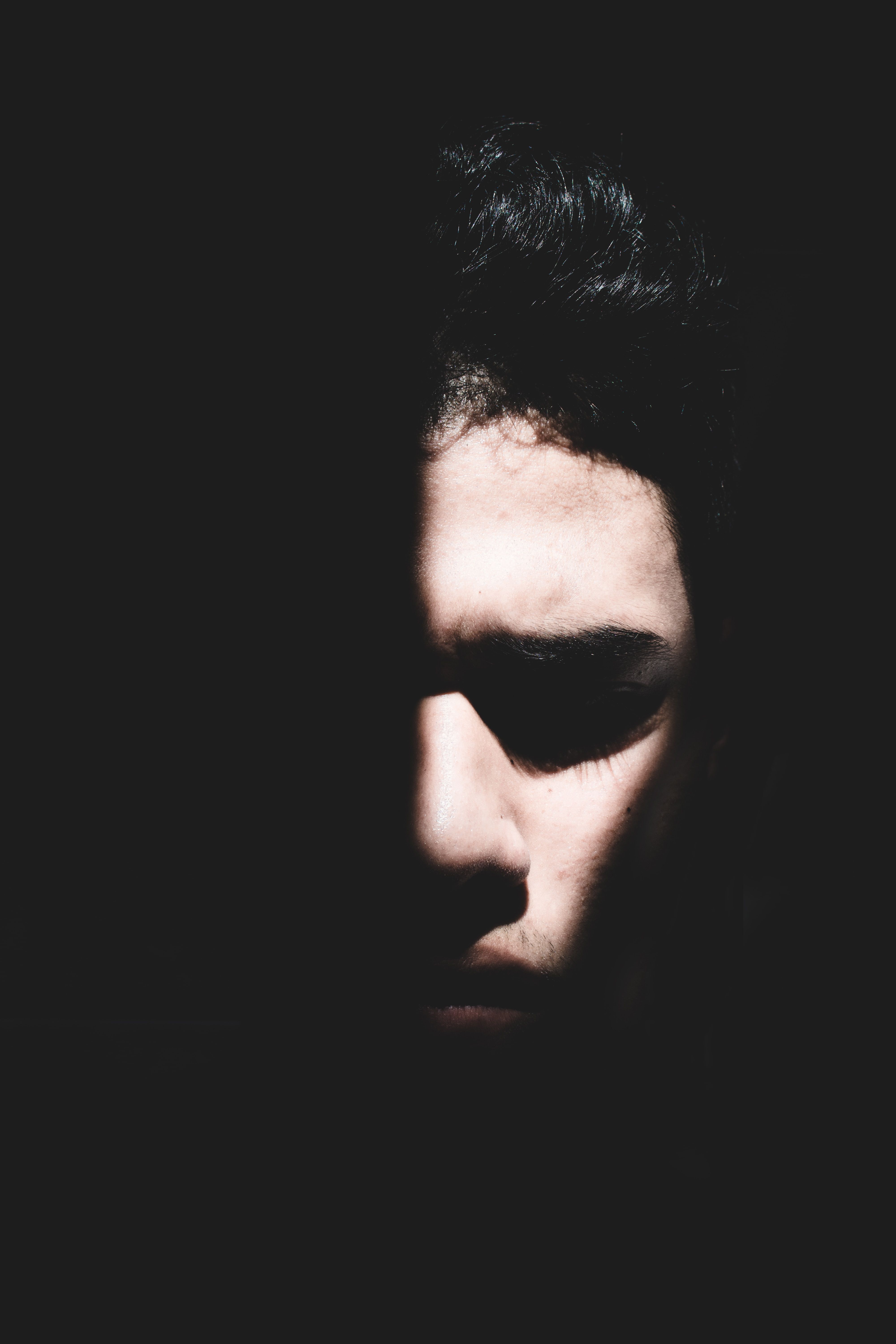 Are you partial to playing the victim? Sometimes we have too much stress going on and problems don't get fixed. Then we have trouble coping with it all. Below are 7 possible ways you may be playing the victim.
1. Complaining- "This is too much..."
2. Isolating- "You don't get it..."
3. Catastrophizing- "It's never going to change..."
4. Blaming- "It's their fault..."
5. Generalizing- Black and white thinking, "always" or "never"
6. Exaggerating- "I've tried every solution already..."
7. Comparing- "You haven't experienced this like I have..."
Want to learn more about each of these potential tendencies? Read the article below from Christine Hammond, MS, LMHC
https://pro.psychcentral.com/exhausted-woman/2019/07/11-ways-to-get-stuck-in-victim-mentality/